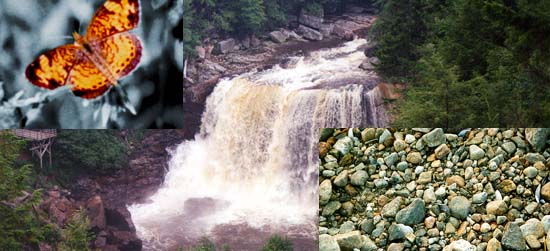 As one of the best Austin Acupuncture Clinics, Acupuncture & Chinese Medicine Clinic (ACMC) was established by Dr. Shuangzhu Qin in Austin, Texas. ACMC is proud of the high quality of its clinical services and the commitment to its patient care.
Dr. Qin M.D. (China) was trained not only in Chinese medicine but also in Western medicine. What makes ACMC different is our holistic approach for health care by recognizing the benefits and differences between Western and Chinese medicine. Dr. Qin is among the finest and most recognized acupuncturists and Chinese Herbalists with 30 years of clinical experiences. Acupunture and Chinese Medicine Clinic is dedicated to the long-term well-being of our patients. Our goal is to use a natural alternative route to treat the root causes of your problems and not just symptoms. We are compassionate and effective healthcare for our patients. In her practice, Dr. Qin integrates acupuncture, Chinese herbs, acupressure, moxibustion, cupping, Guasha and other Chinese healing arts to successfully treat a wide range of disease.

New patients are welcome to set up an appointment for a free consultation. You can click here to download our new patient form. We are conveniently located in Spicewood Forest Office Park (4131 Spicewood Springs Road, Suite C-2, Austin, TX 78759)
Click here for our latest coupon.